PARKING GARAGE



REPAIR / RESTORE / PROTECT
PARKING GARAGE REPAIR & RESTORATION
Parking structures in Utah and surrounding western states are subjected to extremely harsh environmental conditions.  Cyclical freeze/ thaw, expansion & contraction, deicing salts, and water intrusion are primary contributing factors to the corrosion and deterioration of concrete and reinforcing steel in our parking structures.  If left unprotected from these conditions, corrosion takes hold creating long-term costly repairs and serious safety hazards for occupants.
CDC LC provides innovative solutions to protect your parking structure and reduce costly repairs with a focus to maximize an owner's ROI.   We combine specialized waterproof coating systems, advanced repair technologies, and 35 years of experience to protect, repair and maintain your parking garage.
ROBOTIC DEMOLITION OF POST-TENSIONED CONCRETE BEAM
Utilizing advanced robotic concrete demolition equipment, CDC LC is capable of performing selective demolition and surface preparation in post-tensioned concrete structures with reduced risk of damaging critical post-tension tendons and minimizing worker safety hazards.
​In this project, 2 separate beams had been installed with improper drape in the post-tension tendons.  Structural shoring was installed, tendons were de-stressed and concrete was removed to allow correction of tendons.  Repairs were formed and approx.. 4 yards of SCC Repair Mortars were pumped and placed.  Tendons were re-stressed and the parking garage was placed back in service.
PARKING GARAGE REPAIR & RESTORATION SERVICES
Structural Concrete Repair and Replacement
Overhead & Vertical Structural Concrete Repairs
Post-Tension Tendon / Cable Repair
Double Tee Beam Repairs
Shotcrete & Gunite Systems
Cathodic Protection
Waterproof Traffic Coating Systems
Concrete Sealers
Carbon Fiber Reinforcement and Seismic Upgrades
External structural strengthening systems
Expansion Joints
Robotic Concrete Demolition
Hydro Demolition Services
VEHICULAR TRAFFIC COATING SYSTEMS
Neogard Autogard T Integral Aggregate Traffic Coating System on a new parking structure
Sika 22 Lo-Mod Epoxy and Flint Traffic Coating System
​(Offers High Wear & Improved Aesthetics)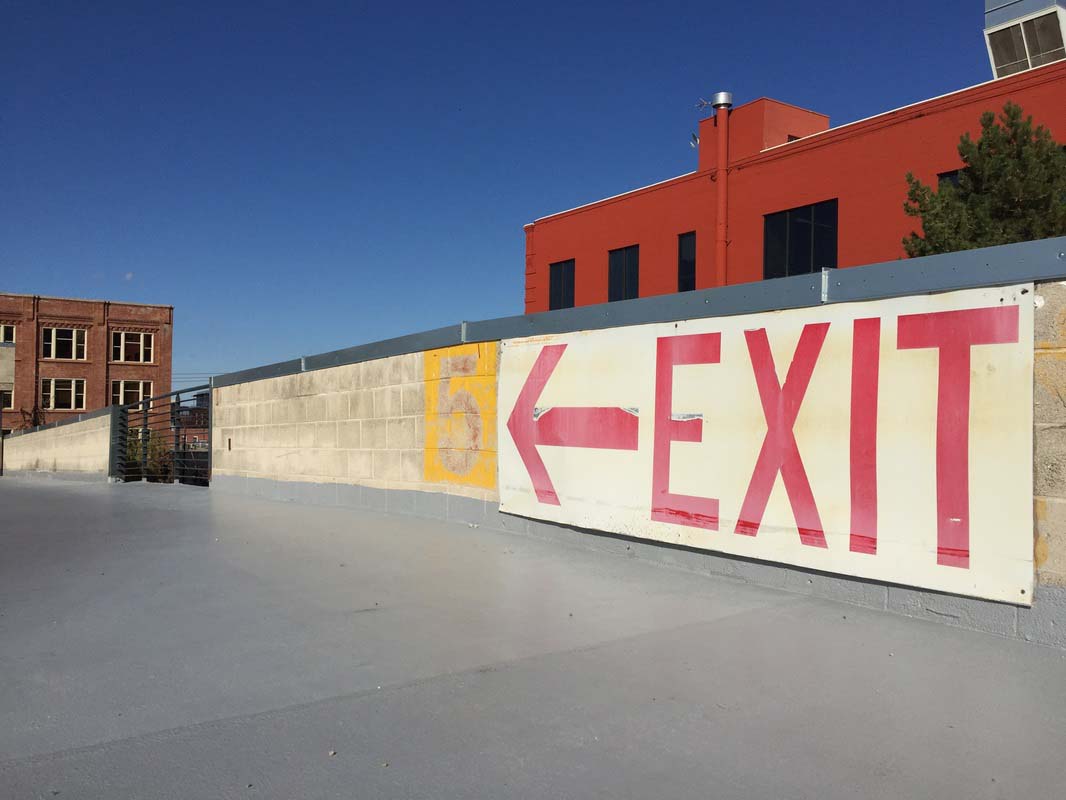 This area received repairs on 9 post tension cables with approx. 150 sf of concrete repair and sloping to correct drainage issues. Completed with Neogard's Autogard T integral aggregate traffic coating system.