The Food & Beverage Industry poses several unique challenges when addressing corrosion issues for floors, walls, and other concrete areas within the plant.  Limited availability for downtime, the corrosive nature of many food products, and aggressive CIP/ COP cleaning processes to name a few.
​Having served the Food and Beverage industry for over 32 years, CDC Restoration LC understands these complexities and knows how to deliver functional concrete floor coatings and concrete repairs to Food and Beverage clients on time and on budget.
​As a Specialty General Contractor, we handle a wide range of corrosion control applications inside and outside of food and beverage plants, beyond resinous flooring, dairy brick, and other concrete coatings.  CDC LC also performs structural concrete repair and replacement for Silo's, Silo Pads, Truck Receiving Bays, and Manhole repairs and relining.
SEAMLESS FLOORING SYSTEMS
EPOXY FLOOR COATINGS
POLYURETHANE MORTAR FLOORS
CHEMICAL RESISTANT COATINGS
WALL COATING SYSTEMS
DAIRY BRICK
VITRIFIED TILE
MONOLITHIC FLOOR AND TRENCH DRAINS
CONCRETE FLOOR REPAIRS
EQUIPMENT PADS & SILOS
TRUCK RECEIVING BAYS
FREEZER & COLD STORAGE FLOORS
MILKING PARLORS
BRINE TANK LININGS
WAREHOUSE JOINT AND CRACK REPAIR
CONCRETE STABILIZATION
POLISHED CONCRETE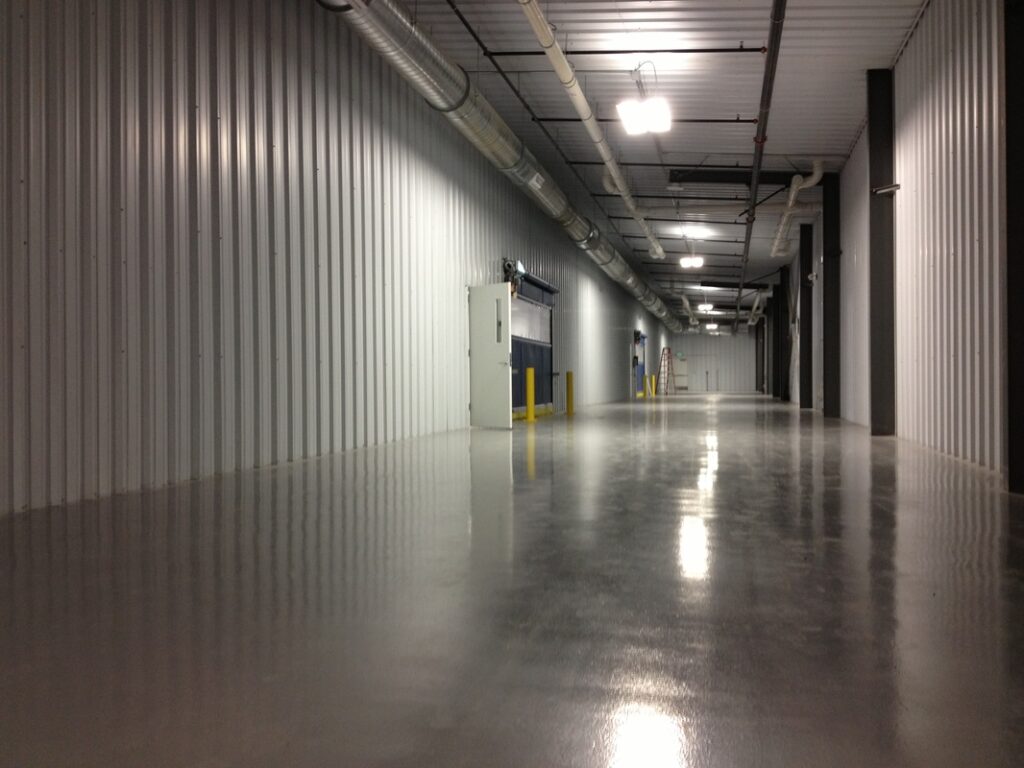 SEAMLESS FLOORING &
TRENCH DRAIN LININGS
Solutions to eliminate problem areas that promote bacterial growth.
ABRASION AND IMPACT RESISTANT RESINOUS FLOORING SYSTEMS
Abrasion and impact resistant resinous flooring systems to handle forklift traffic and impact from equipment handling.